Dr. Bindal

Doctor of Optometry
Dr. Bindal graduated in 1991 from the University of Maryland, with a BS in Finance and Marketing. He was one of two graduates of the University hired by AT&T to join their fast track management program, where he served as a financial analyst for the merger and acquisition, and the strategy and planning business units.
Surrounded by four ophthalmologists and optometrists in his immediate and extended family, he later went on to earn a Doctorate of Optometry from the Pennsylvania College of Optometry in 1999. Dr. Bindal''s externships included:
Cedars Sinai Hospital – Beverly Hills, CA – specializing in refractive surgery management, strabismus management and contact lenses.
National Naval Medical Center – Bethesda, MD – specializing in retina, cornea, and glaucoma
The Eye Institute – Philadelphia, PA – specializing in low vision and pediatrics.
Dr. Bindal is a member of the American Optometric Association and the Virginia Optometric Association. He has also published a paper for the Review of Optometry.
After putting his time in various practices after graduation, Dr. Bindal completed his long awaited goal: the coupling of his finance, marketing and science into one career – A Visual Affair.
Dr. Lee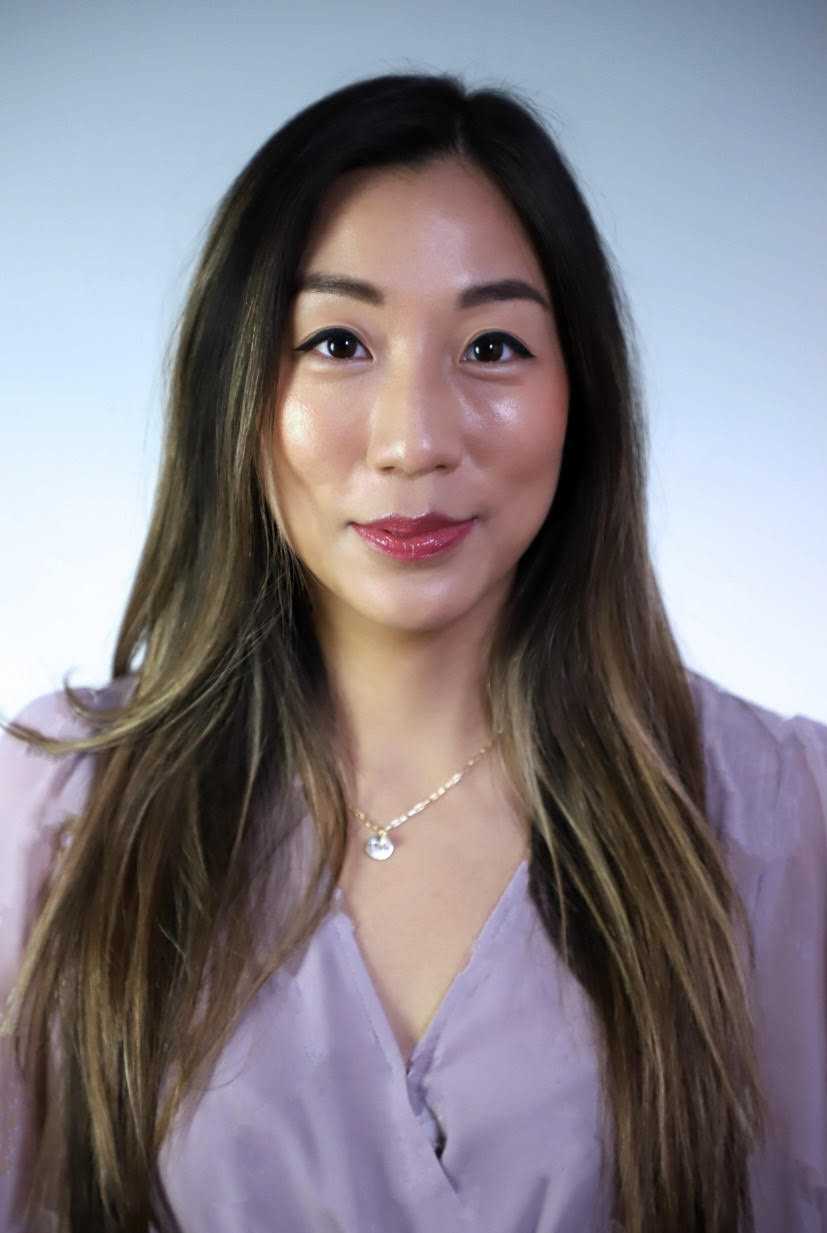 Dr. Shannon Lee earned her Bachelor of Science in Biology from The Shippensburg University of Pennsylvania, and was a member of The Wood Honors College. She received her Doctorate of Optometry at The Pennsylvania College of Optometry in 2019 with Clinical Honors & Advanced Studies in Cornea and Contact Lens. She has experience in full-scope primary care optometry, emergency ophthalmic care, soft contact lenses, complex specialty contact lenses, and pre/post-operative care in all ophthalmic sub-
specialties.
She has substantial experience in the LASIK industry previously serving as clinical director at TLC Laser Eye Center and can manage pre/post-operative care for all laser refractive procedures.